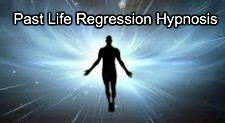 Past Life Regression is based on the principle that we are in reality spiritual beings with eternal souls on a human journey.  We reincarnate on this plane to evolve our souls.  Our ambition to evlove is to become fully conscious and capable as unique expressions of all that is.
Within our subconscious lies all our memories including those from past incarnations.  Although we do not remember our past lives, they contain an energetic charge that assists in shaping who we are.  The effects of past lives can manifest in our current lives in many ways including: innate talents and creative abilities, physical problems, low self esteem, anger and/or fear stemming from a past trauma.   Once the past experience or trauma is examined and a connection made, the fear disappears.
Past Life Regression is a platform whereby our true selves, soul, spirit can heal itself. Past Life Regression is a powerful and vauable therapeutic process for accessing and experiencing your past lives in order to acknowledge and understand the root cause of a current problem or concern.
                    Benefits of Past Life Regression 
*  Heals problamatic relationships by understanding what went wrong and finding the solution.
*  Clears and heals trauma through viewing the suffering as a whole from the perspective of the higher self and reliving the event with an o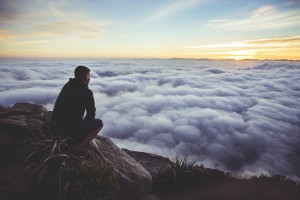 pen heart for a different outcome.
*  Contacting and connecting innate creativiy – Discovering creative talents and attributes used in different past lives so that they can be brought forward to be utilzed in current life.
Experiencing you are a spirit with specific attributes, talents, and skills.  The regression allows a person to gain an understanding of why they have certain passions, talents, and concerns which can be applied on a daily basis for a more balanced enjoyable life.
Contact Lynda to schedule:  508-875-1705
 Email- RHealingCenter@gmail.com