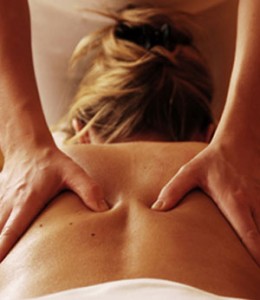 Massage Therapy has become recognized as being a valuable therapeutic tool in the medical community for many health concerns.  It is one of the healthiest things you can do for yourself as it stimulates and balances the major energy systems including: circulatory system, lymphatic system, meridians, and chakras. It allows the body to promote its own balancing and healing through the release of toxins in the muscle tissue as well as regulating the other major energy systems.
Massage Eliminates:
High blood pressure

Circulatory issues

Anxiety

Stress

Allergies

Arthritis

Depression

Myofascial pain
A combination of Swedish, deep tissue and neuromuscular techniques are used for a relaxing yet therapeutic massage.
Benefits
Relieve muscle tension and stiffness

Increase mobility,

Lower muscle pain

Improve posture

Reduce anxiety and stress

Assist in awareness of mind body connection

Boots your immune system
Deep and light pressure is applied depending on what is appropriate for the individual and their goal. Hot stone massage can be incorporated into the massage for a soothing and relaxing experience. The stones are a combination of igneous and metamorphic mineral composites.  Their properties allow the body's nervous system to be calmed, sedated and soothed. Heating the stones creates additional relaxation to the nervous system.